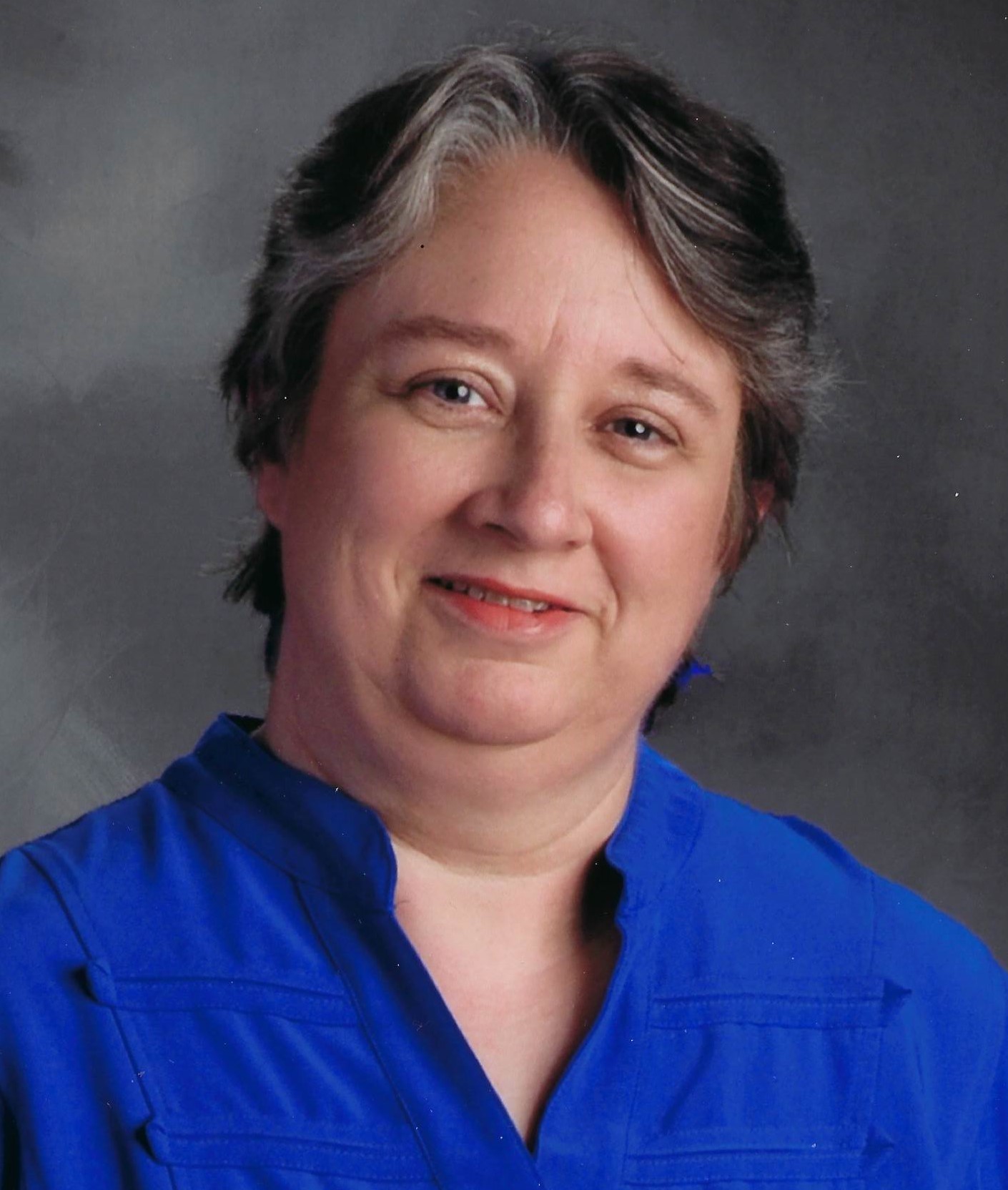 Name: Amber Konzem
School Name: Lloyd V. Berkner High School STEM Academy
City, State: Richardson, TX
Subject(s) Taught: U.S. Government, Economics, Personal Finance
Grade(s )Taught: Mostly 11th and 12th grades with some 10th grade
No. of Years Teaching: 7th year: all of it at L.V. Berkner and none of it could have happened without our outstanding faculty and staff supporting each other.
Honors: Published in TSHA Online Handbook of Texas and included in the TSHA ebook, Women Across Texas History, Vol 1.
Although she has spent 24 years of her life working with school-age students in various capacities—from subbing to working with at-risk students and scouting—Amber Konzem has spent all seven years of her official teaching career at Lloyd V. Berkner High School in Richardson, Texas.
An affluent inner suburb of Dallas, Richardson is home to the University of Texas at Dallas and the Telecom Corridor; more than 5,000 businesses have operations within Richardson's 28 square miles. Berkner High School is one of four public high schools in the Richardson Independent School District, and it is where Konzem teaches U.S. Government, Economics and Personal Finance to 11th and 12th graders.
Teachable Moments
Konzem says she has recently engaged her students in classroom discussions on subjects such as the 2020 Presidential Election, branches of the U.S. government, and the economic market and trade. "I assisted eligible students to register to vote and several were in time for the upcoming presidential election," she says. "They were very excited to be able to participate and vote."
In today's socio-political environment, now is the perfect time to teach students about civics, Konzem believes. "As students transition into adulthood, they need to have a strong knowledge of the Constitution, how the government functions, and how to initiate change when society deems it necessary as well as how our freedoms have been protected by the Amendments and how these freedoms can be lost," Konzem says. 
Responding to the Pandemic
Speaking of lost freedoms, the COVID-19 pandemic has forced the Richardson Independent School District to make numerous changes for the best interests of the students and its faculty and staff members. Communication from the district and individual campuses to the student body, parents, staff, and community has been a vital component of the plan, Konzem says.
"Virtual learning has been a challenge for everyone," Konzem says. "However, with the added technology the district has provided, a little creativity from both students and teachers, and a lot of patience from everyone, the beginnings of a routine is taking shape. In early October, f2f students were excited to return to the classroom."
The school district has taken aggressive action to adjust to the current COVID environment, including requiring wearing of masks while on campus and social distancing, Konzem explains. "We have also provided face shields to all students and faculty and staff; expanded the number of lunches to create smaller groups of students in the cafeteria; and initiated a seating system in the entire building, which allows for distancing and contact tracing," she adds.
With all the changes that have gone on in her school, Konzem says her approach to classroom management remains essentially unchanged except for having a greater sensitivity to possible social-emotional learning (SEL) issues.
"I try very hard to ensure that my classroom is a safe place for students where they have the opportunity to learn and grow as individuals—not just gaining knowledge in Social Studies but skills that can be used throughout their lives," Konzem says. "I have an unwavering belief in my students and their high potential for success in their futures."