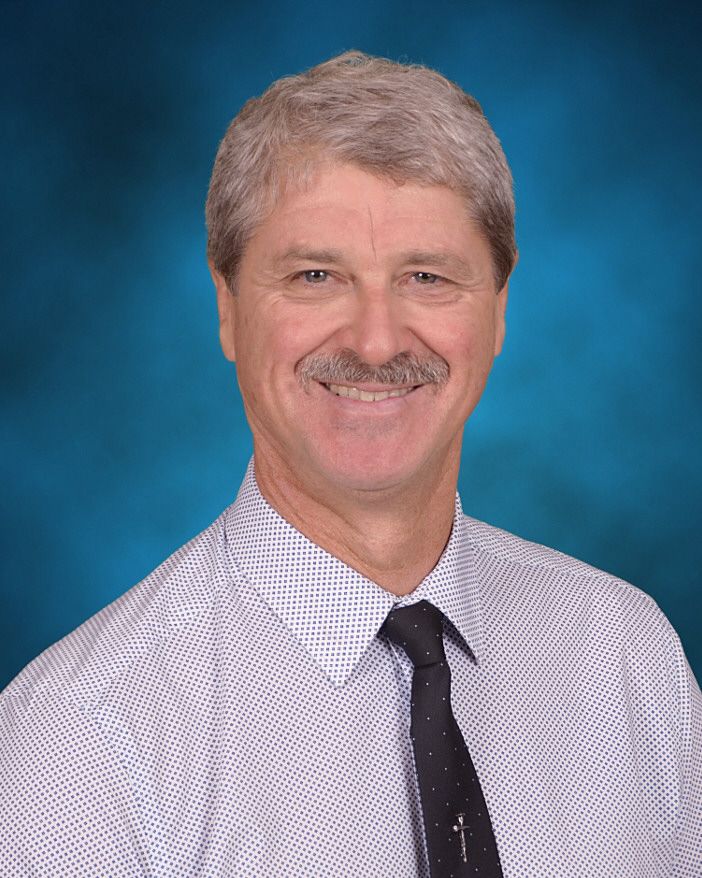 Vital Stats
Name: Stephen Kimbrough
School Name: Trinity Christian Academy
City, State: Addison, Texas
Subjects Taught: AP U.S. Government and Economics
Grade Taught: 12
No. of Years Teaching: 34
With 34 years of experience as an educator, Stephen Kimbrough teaches Advanced Placement U.S. Government and Economics to seniors at Trinity Christian Academy in the North Dallas suburb of Addison, Texas. Pedagogically, he uses the Socratic method as well as models, flow diagrams and other graphic organizers to demonstrate how various processes develop, rather than just having students memorize facts.
Kimbrough has been using the Student Governmental Affairs Program (SGAP) for about 10 years in his AP Government classroom. "I have students research the issues and write a short argumentative essay on each issue," he says. "This is good practice for the AP Government exam, which now includes an argumentative essay."
A Republic, Madam, If You Can Keep It
In his AP Government classes, Kimbrough emphasizes the importance of students becoming informed citizens as they prepare to graduate from high school and go out into the world. "I want students to have a deeper understanding of political concepts," Kimbrough says. "When we study a specific political concept, I always challenge my students to ask the 'why' question."
For instance, why did the United States Founders establish the country as a republic instead of a direct democracy? "Our Founders understood the problem of an ignorant populace, which is precisely why they created a republic," Kimbrough says. "As our nation has become more democratic, it has become more important that we advance a more informed citizenry."
Over time, Kimbrough says, the U.S. government has slowly changed to become more of a democracy. As a result of the Seventeenth Amendment, he points out, people now choose their senators, something the founders did not intend. Also, some people call for the removal of the Electoral College, so the people can choose the president.
But the Founders did not trust the people to make these decisions, Kimbrough says. "They knew that many of the people would not research policy questions and candidate choices, which means they could be manipulated to make decisions for selfish motives," he adds. "My goal for my students is that they understand this and make good decisions in light of how it is supposed to work and how it works today."
Pushing Past Partisanship
As an educator who uses SGAP in his AP Government classroom, Kimbrough believes social studies teachers must be careful not to put partisanship before teaching students to understand both sides of the issues. "I believe that if teachers can truly reveal the truth behind an issue, and not just their own ideology, that a well-informed citizenry can, and will, make the right decisions," he adds.
The fact that today's generation is part of one of the most informed societies in history is both a challenge and an opportunity, Kimbrough says. "Students are inundated with political information from a myriad of social media sources," he adds. "It's vastly important for them to be able to separate fact from fiction in order to promote a free society for generations to come."
Kimbrough hopes that when students leave his class, they will be able to identify what the U.S. Founders intended for the American government and how that vision compares the system we have today. "Also, I desire that students remember their political participation that they completed during the course and realize that politics is not daunting, or only for people who have some type of special expertise or knowledge," Kimbrough adds. "Everyone can get involved!"