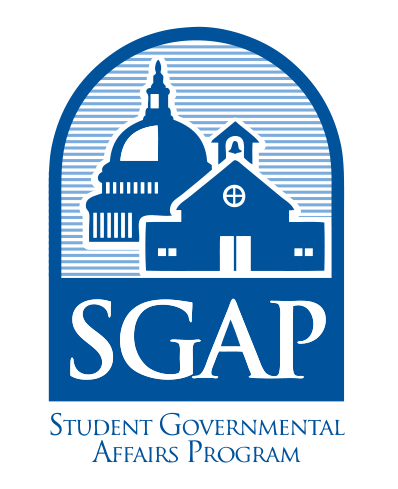 A Unique Approach to Government Education
SGAP is a nationwide program received by students in all 50 states, with about one million students having participated since it was begun in 1992. Materials are factual, nonpartisan, non-political and content appropriate for teenagers. Program costs are supported by the generosity of corporations, foundations, business executives and private citizens who value America's students and realize their importance to our country's future. Established by National Write Your Congressman, SGAP is a 501(c)(3) nonprofit organization so contributions are tax deductible consistent with IRS regulations.
The Student Governmental Affairs Program was founded in 1992 by National Write Your Congressman as a 501(c)(3) nonprofit organization. It has grown steadily since that time and currently provides instructional materials to approximately 200,000 students per year in all 50 states. This program is consistently praised by students, educators, school administrators, civic and business leaders, and legislators across the country for the unique approach it takes to government education.
"Thank you for this program. It is very helpful for AP Government and Economics Honors and Standard levels. Once I get them hooked, the students ask when is the next one coming?"
Educator in Sanford, FL
"I give the America's Legacy books to each of my AP Government students as a reward for taking and completing the class. It is something that students have come back years later showing me their copy explaining how helpful it was in their college classes."
Educator in Prosper, TX
"One of our main goals at DISD is to build civic literacy among our students and build good citizens. Your program teaches them critical thinking, civil discourse, and other skills they will need after they graduate. SGAP is an extension of the social studies standards and provides great information."
Social Studies Instructional Coordinator, Dallas Independent School District