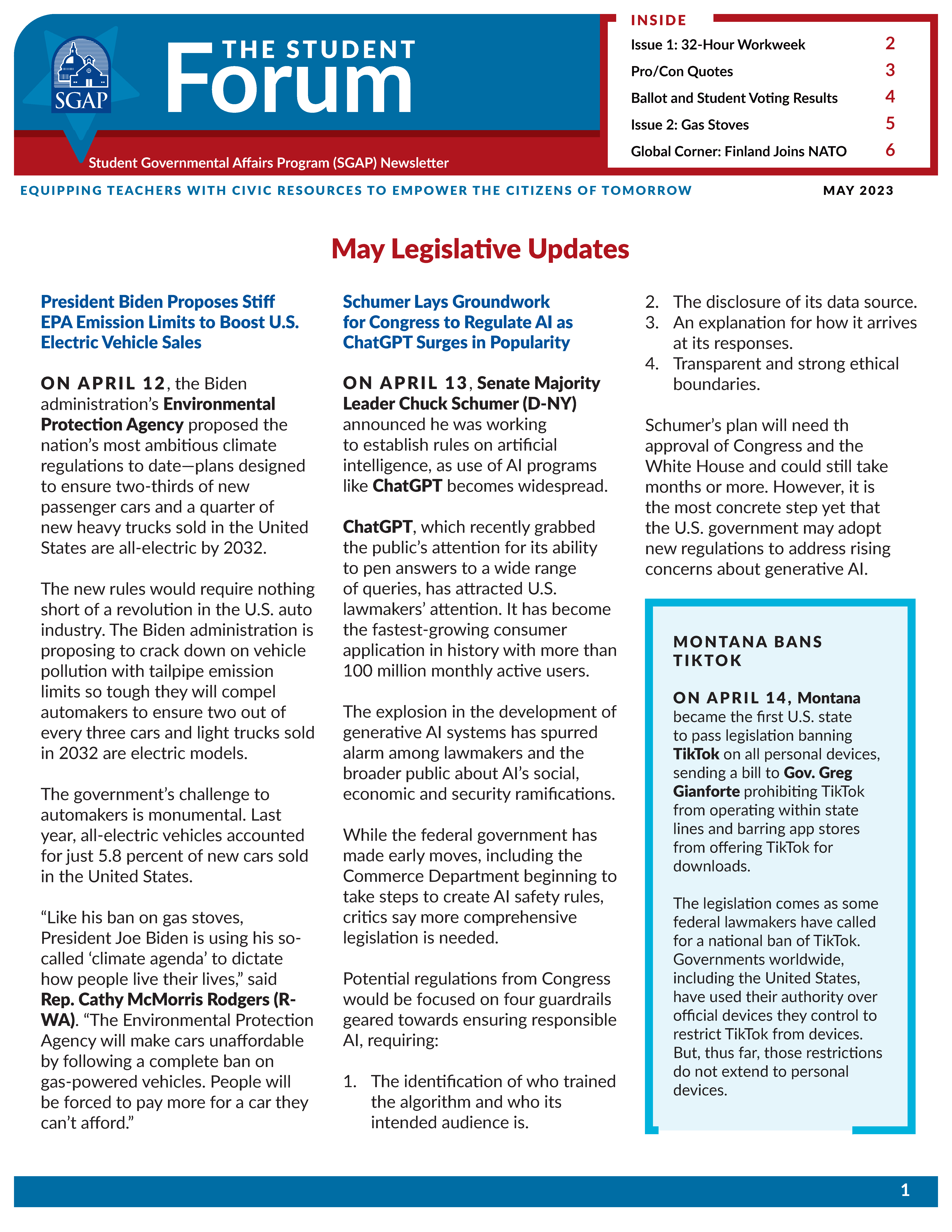 President Biden Proposes Stiff EPA Emission Limits to Boost U.S. Electric Vehicle Sales
ON APRIL 12, the Biden administration's Environmental Protection Agency proposed the nation's most ambitious climate regulations to date—plans designed to ensure two-thirds of new passenger cars and a quarter of new heavy trucks sold in the United States are all-electric by 2032.
The new rules would require nothing short of a revolution in the U.S. auto industry. The Biden administration is proposing to crack down on vehicle pollution with tailpipe emission limits so tough they will compel automakers to ensure two out of every three cars and light trucks sold in 2032 are electric models. 
The government's challenge to automakers is monumental. Last year, all-electric vehicles accounted for just 5.8 percent of new cars sold in the United States.
read more