Write Your Member of Congress
Through SGAP's parent company, National Write Your Congressman, you can use the Constituent Opinion Ballot to write your members of congress about key legislation underway. NWYC provides small businesses with nonpartisan information and research on top issues and pending legislation in Congress.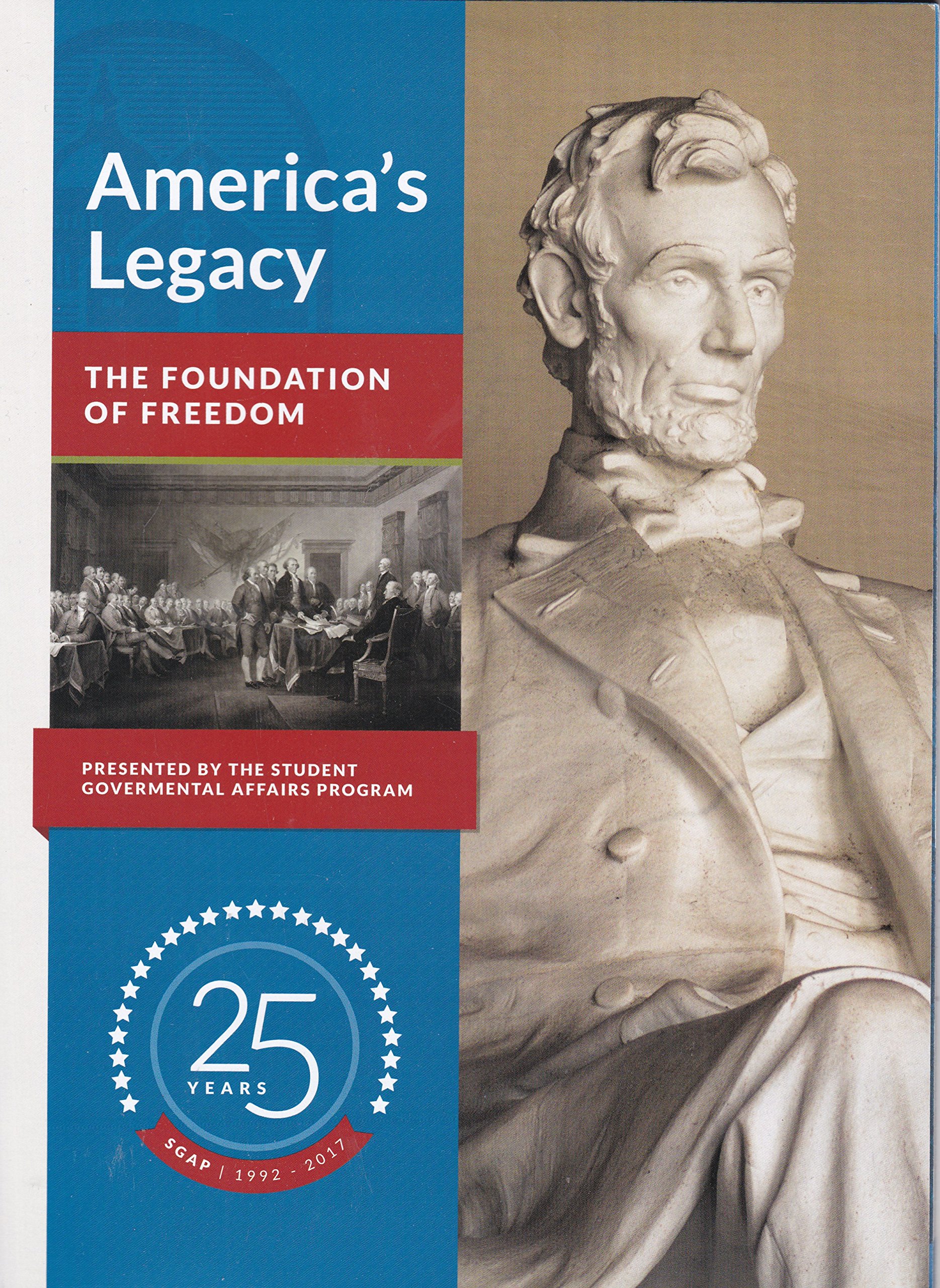 America's Legacy Book
The Foundation of Freedom
Written for middle and high school students, the new "America's Legacy" book focuses on the text and history of the United States' Founding Documents, including the Constitution, Bill of Rights and Declaration of Independence. Additional sections cover the elements of citizenship (how to be a good American citizen); the three branches of government and separation of powers; and excerpts from great American speeches. Interesting "Freedom Facts" and SGAP infographics are included throughout the book.
Established by National Write Your Congressman in 1992, the Student Governmental Affairs Program is a national nonprofit organization headquartered near Dallas, Texas. SGAP brings U.S. government and civics to life through a monthly newsletter that educates K-12 students about current legislation in Congress, presents pro/con perspectives from both sides of the aisle, and asks them to vote on the issues. SGAP supplements classroom instruction with nonpartisan educational materials that teach responsible citizenship through active participation. SGAP's civics educational program is received by students in all 50 states and D.C., with about four million students having participated since its inception.
In 2019, SGAP received an Honorable Mention in the National Category for the American Civic Collaboration Awards ("Civvys"). Developed by the Bridge Alliance Education Fund, Big Tent Nation, and the National Conference on Citizenship in 2017, the Civvys Awards are among the most high-profile and visible aspects of the civic renewal movement.
"Thank you for this program. It is very helpful for AP Government and Economics Honors and Standard levels. Once I get them hooked, the students ask when is the next one coming?"
Educator in Sanford, FL
"I give the America's Legacy books to each of my AP Government students as a reward for taking and completing the class. It is something that students have come back years later showing me their copy explaining how helpful it was in their college classes."
Educator in Prosper, TX
"One of our main goals at DISD is to build civic literacy among our students and build good citizens. Your program teaches them critical thinking, civil discourse, and other skills they will need after they graduate. SGAP is an extension of the social studies standards and provides great information."
Social Studies Instructional Coordinator, Dallas Independent School District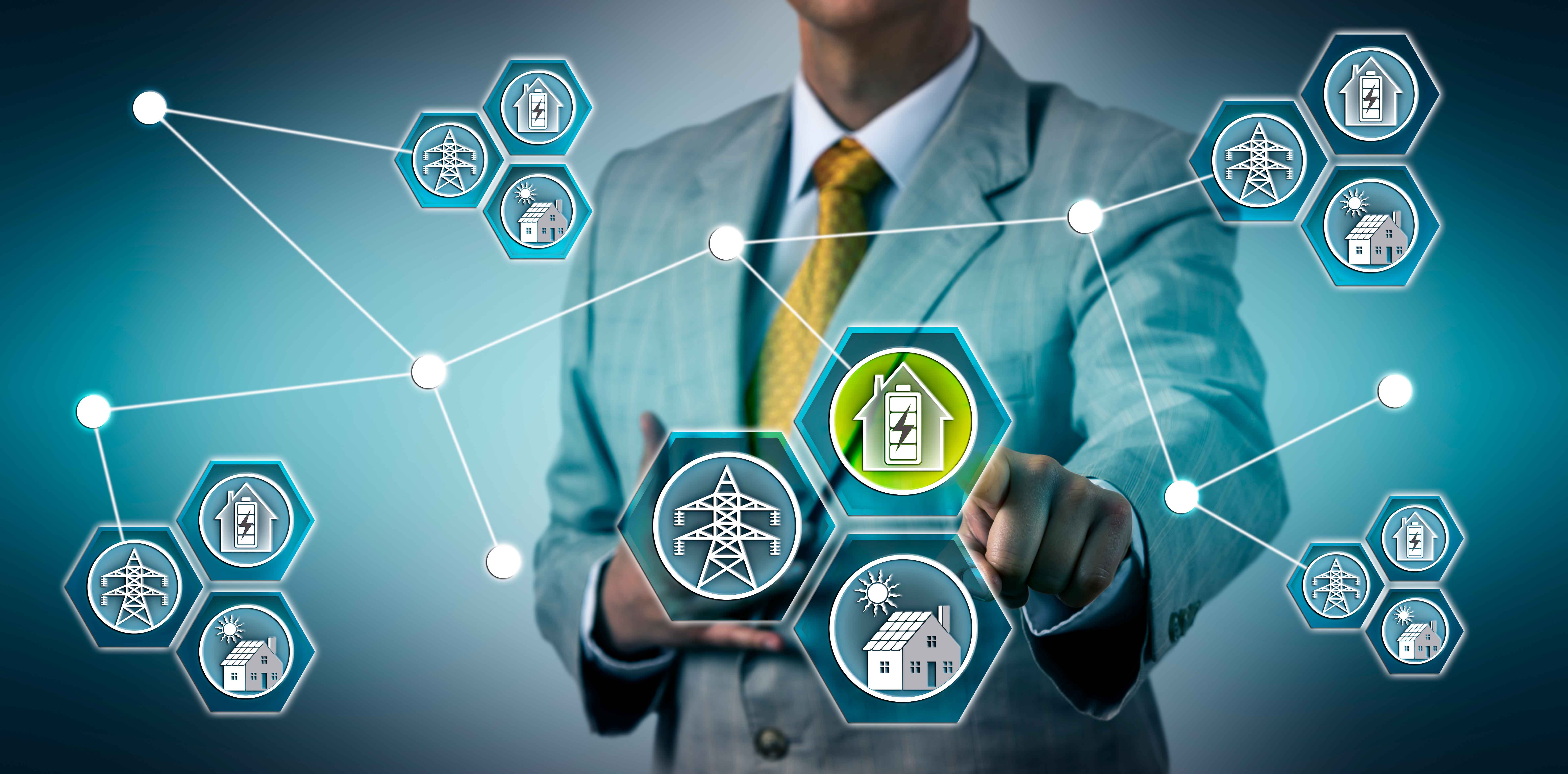 Issue 1: Energy Independence
1. Why would a country want to achieve energy independence? What are the benefits?
2. Which approach should be at the heart of U.S. national energy policy—increasing energy production domestically or shifting the emphasis to renewable energy resources such as wind and solar? Outline the reasons for your answer.
3. What should the United States do about climate change? Should it adopt strong policies to reduce the use of fossil fuels? Or should it encourage more research and hold off on adopting strict requirements for now? Why?
read more