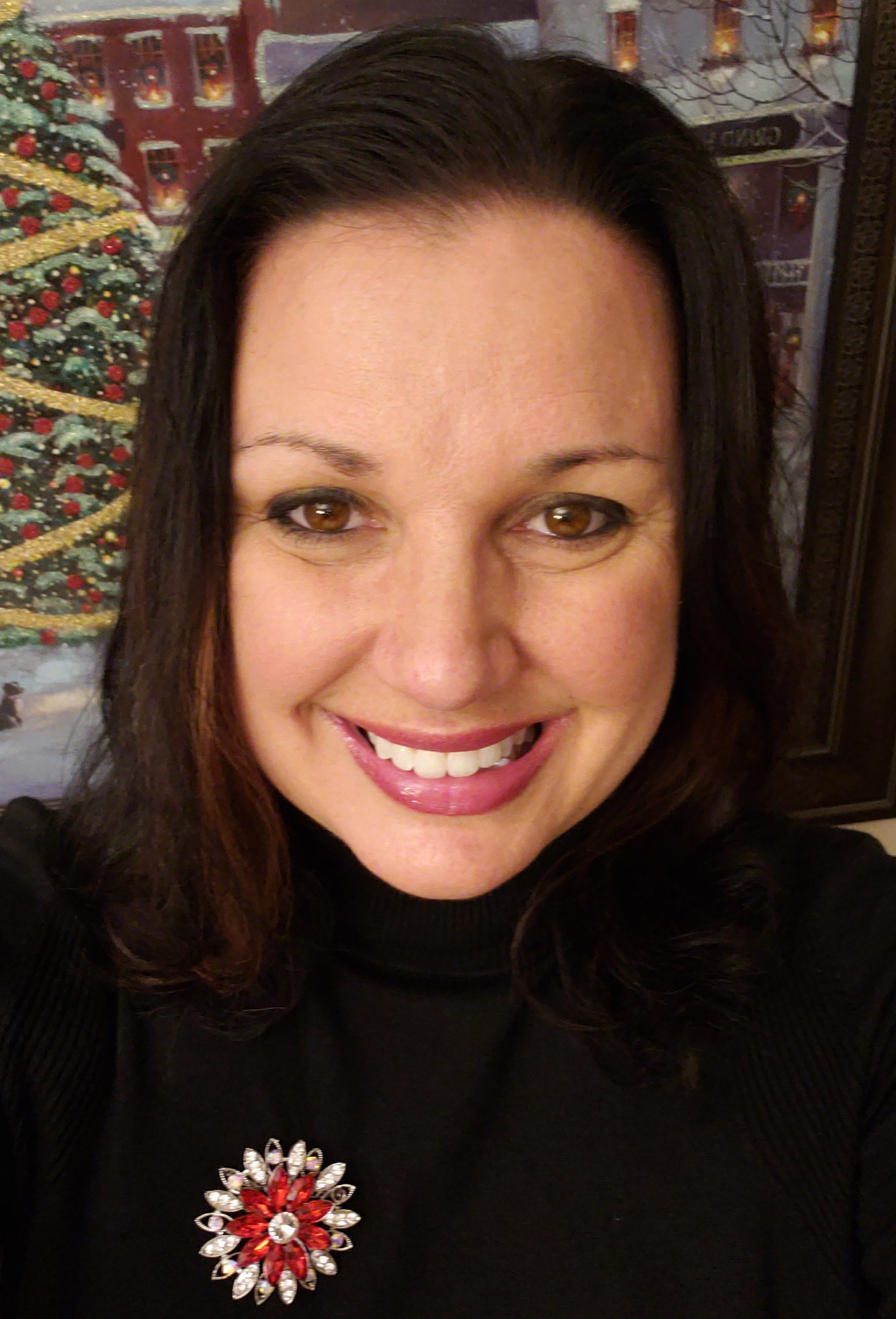 Vital Stats
Name: Amber Hale
Title: Social Studies Teacher
School Name: F.J. Reitz High School
City, State: Evansville, IN
Subject(s) Taught: Government and Economics
Grade(s)Taught: 12
No. of Years Teaching: 20
Although Amber Hale's teaching career spans 20 years, this social studies teacher is in tune with today's trends. She understands that technology is changing the way the education system works and embraces these changes. "Technology has greatly changed teaching for the better, and I believe it will continue to do so," Hale says.
Hale uses the SGAP program to teach Government and Economics to her 12th grade students at F.J. Reitz High School, a public school in Evansville, Indiana. The school is a member of the third largest school district in the state—a district that places special emphasis on technology.
1:1 Technology Initiative
To ensure all students have the same access to technology and the tools they will in the 21st century, the district implemented a one-to-one initiative, providing all high school students their own take-home computer.
"Due to the one-to-one initiative, students can now research and find information that is current and relevant on a daily basis," Hale says. "We can explore so much more material because it is at our fingertips. We use our Chromebooks every day."
In addition to student devices, all classrooms are equipped with Activeboard and Activesound technology to support teaching and learning.
"Because our classroom is online, students have access to materials, video and links that I post, and they submit online as well," Hale says. "This allows for more in-depth learning and instruction. This is also nice for when they have to miss class due to a field trip, etc."
Timely and Timeless
Despite teaching in an environment supported by today's technology, Hale's approach to classroom management remains timeless. "As for classroom management, I try to use the Golden Rule," she says. "I treat them with kindness and respect, and I expect it in return."
She says her teaching philosophy centers on the principles of student empowerment. "Every child has different strengths and should be encouraged to explore them," Hale says. "One day, they will be the ones handed the reigns to our great country. We need to prepare them to be educated decision makers and active citizens."
Current and Future
As an educator who has used the SGAP program in her classes for several years, Hale believes in the power of engaging students in classroom discussions using current events. She says staying current on the news and current events is a tough but rewarding part of her job.
"It is imperative to always present multiple perspectives and let the kids discuss their ideas and opinions in an educated, controlled environment," Hale says. "Trying to tie real life into my classroom is very important to me so that the students 'buy in.'"
In the future, Hale hopes her students leave her classroom knowing that she genuinely cares about them and about the subjects she teaches.
"I had a veteran teacher tell me once, 'The most important thing a child leaves your classroom with is their ego,' and it has always stuck in my mind," she says. "It does not do anyone any good to embarrass students or tear them down."